21 Nov

KME – KMP Mixed Self Defense and Modern Urban Fighting System.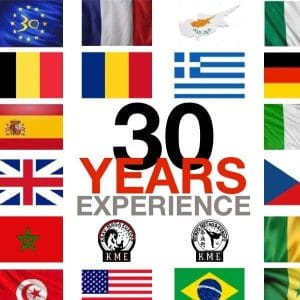 KME is an International organization and KMP is part of it, we have a cooperation.
KME recognizes KMP as a Training and Self Defense organization.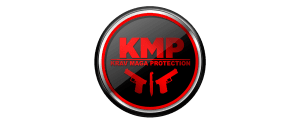 Krav Maga Europe is a group of Krav Maga Experts all around Europe and International.
We mix many arts. Imi Lichtenfeld started Krav Maga and improved it later when the Israel state was founded 1948. First official Federation around 1996.
Welcome to KME ! It is a pleasure to have you as a member. KME is a great and unique concept, all the situations you can imagine and even more are studied. Self Defense  – Close Combat – Police – Military Experts  are our jobs too.
– We use all and the Best of Martial arts and Mixed Self Defense techniques : For street fight – For real life – How to fight back. We do no competitions, we teach how to survive, how to fight in real urban modern situations. Welcome to discover it.